Home generators come in a variety of sizes and price ranges. We provide free in-home consultations to help you choose the right generator for your needs.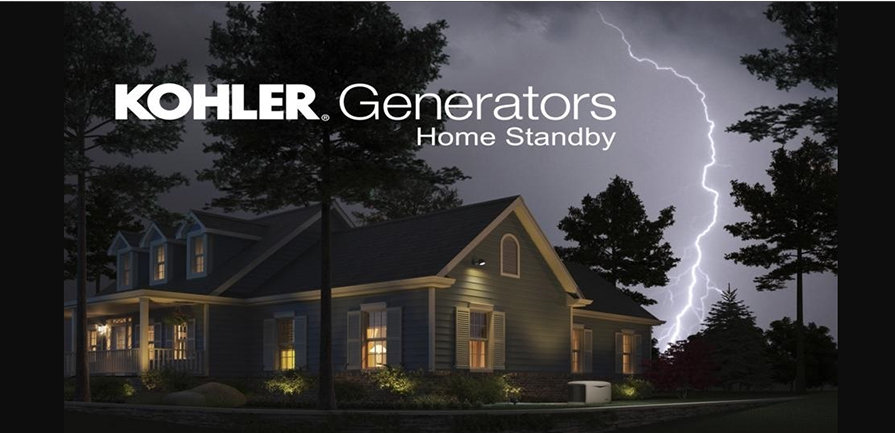 1. Assess your power needs
2. Recommend a generator based on your power needs
3. Provide a free quote for installation
If you are interested in scheduling a consultation, give us a call.