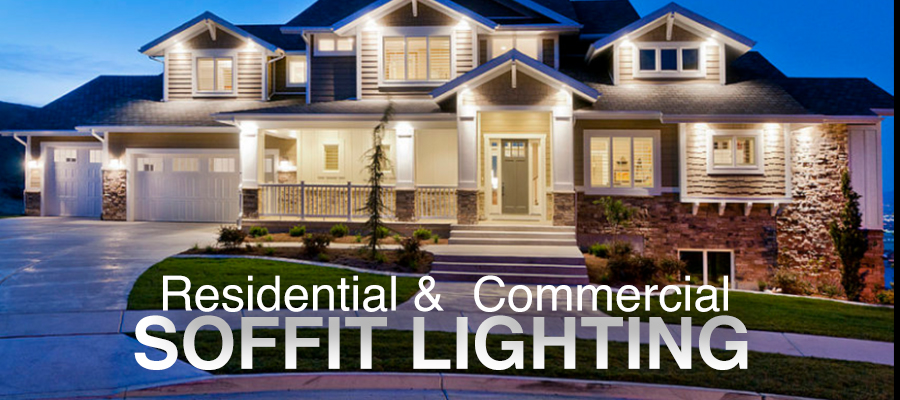 This article discusses the benefits of installing outdoor soffit lighting, as well as the various types of lighting that are available. – Outdoor soffit lighting is installed in soffits and roofs, providing a unique fashioning of bespoke lighting design for your home. Quality setup and fixture placement are dependent on your homes soffit, roofs eaves, soffit dormers, eaves porch overhangs and other specific spaces. The time spent getting it right is worth the effort as it will set the tone for your home.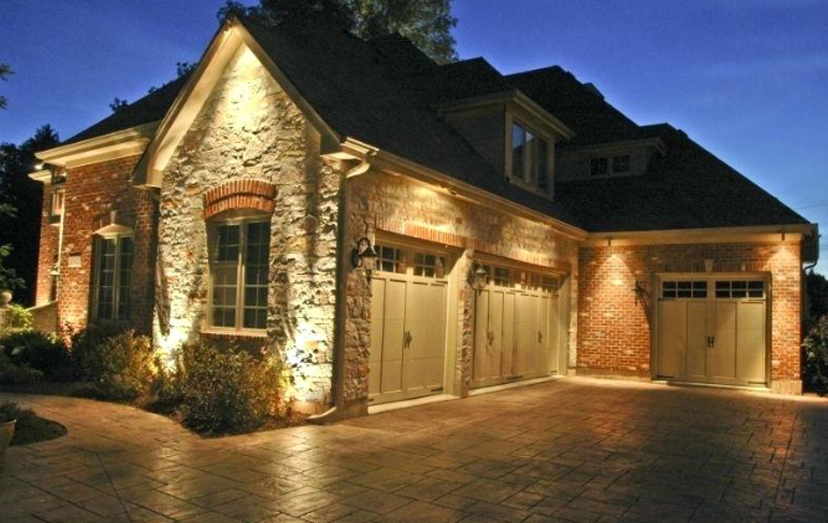 If you're looking to give your home a lift, outdoor soffit lighting services is the way to go. If you have existing soffit lighting, you can utilize it in a variety of ways to make the most of your outdoor space. Other lighting effects can be added to create a discreet lighting solution that hides soffit lights and gives light without drawing attention. It can also be used to hide roof overhangs and make them less intrusive in daytime hours. Situating soffit lights around the perimeter of your home will improve the spaceship effect that appears when your home is lit up at night. To do this, you will need access to existing 110 volt electricity for power, but it is well worth it for the look that it gives your home. The lights sit flush with walls and give a nice clean look during the day time as well as at night time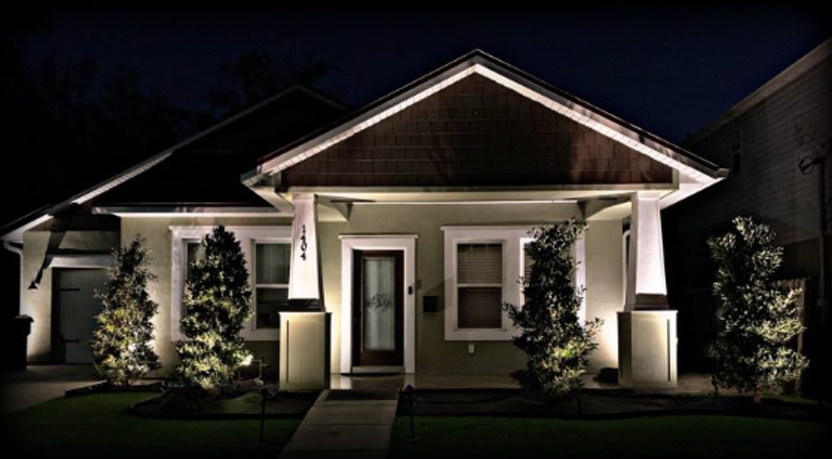 Vaccarella Electrical Services offers a great way to install lighting that is both functional and aesthetically pleasing. Haven lighting can give your outdoor living space an inviting atmosphere and landscape lighting can add a touch of sophistication. Lighting wireless systems are also available, allowing you to easily light your porch, pergola or other areas of your home without having to run wires. Home automation devices are also available to help you create the perfect outdoor lighting system for your home. Style and sophistication come together in most beautiful properties when adding style with outdoor soffit lights. Let our professionals bring warmth, beauty and light to your space with an easy-to-install system.
If you are interested in scheduling a consultation, give us a call.