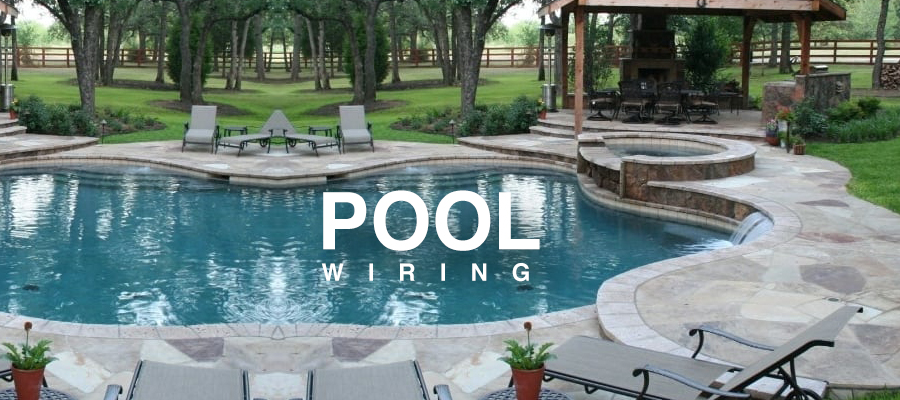 When installing a pool, it is important to understand how to properly wire the stand alone spa and pool spa. Aboveground pool pumps and pool outlets should be wired through a GFCI outlet for protection of the power motors. Motors, heaters and outlets should be direct wired circuits with electrical lines connected to the power cord. The reverse is also true, with power cords connected to the electrical lines.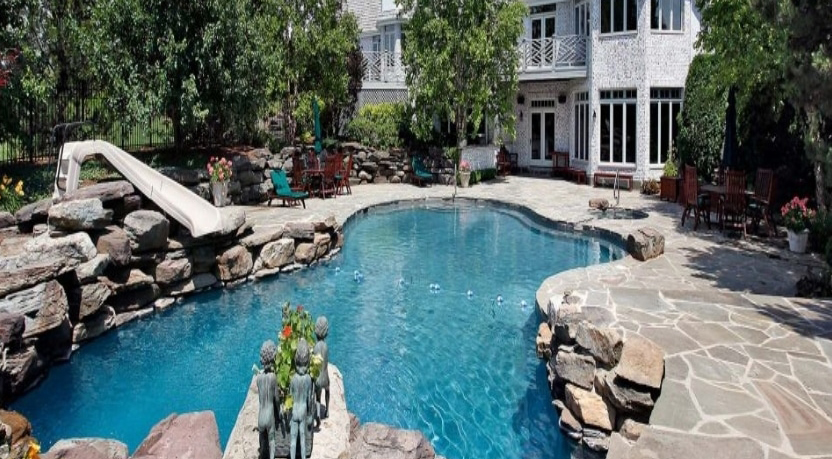 Electrical installation costs can vary greatly depending on the size of your pool, so it is important to get a competitive bidding electrical installation. Your electrician needs to know exactly what is needed for your new swimming pool. This includes supplies like an equipment grounding conductor, SE cable, and supplies interior panelboard and conduit. They need to disconnect outside supplies to run wire, ground the pool, and supply a service disconnect.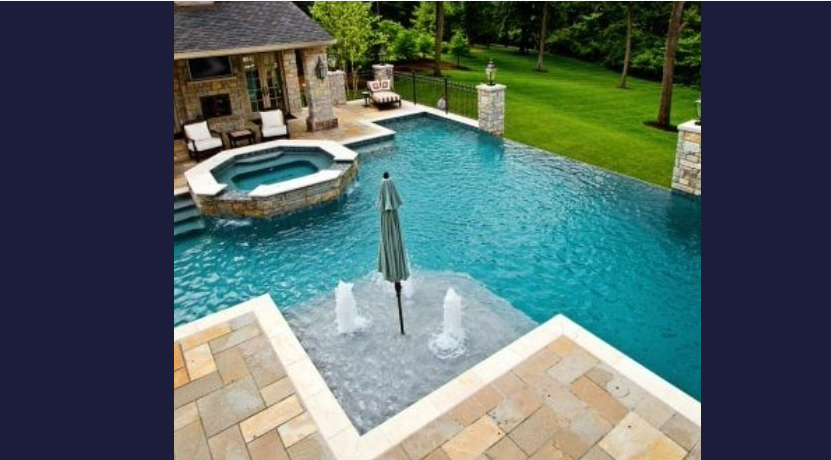 Pool wiring requires an electrician to run wire from the main breaker box in the house to a sub-panel near the pool area. This panel will supply electricity to all of the pool equipment, such as pumps, lighting and heating features. The panel also needs to be connected to a water pump in order to supply water to the pool. In some cases, this may require a finished basement in order for the electrician to reach it easily.
If you are interested in scheduling a consultation, give us a call.